A Christmas Gift Guide for the Kids | 2020 Edition
December 7, 2020
If you're stuck for gift ideas for the little ones – whether they're your kids, nieces, nephews or grandchildren – this Christmas gift guide can help you with that.
AD. This post contains PR gifted products and affiliate linking denoted with an * which may earn me a small commission, at no cost to you. All wording, images & opinion are my own.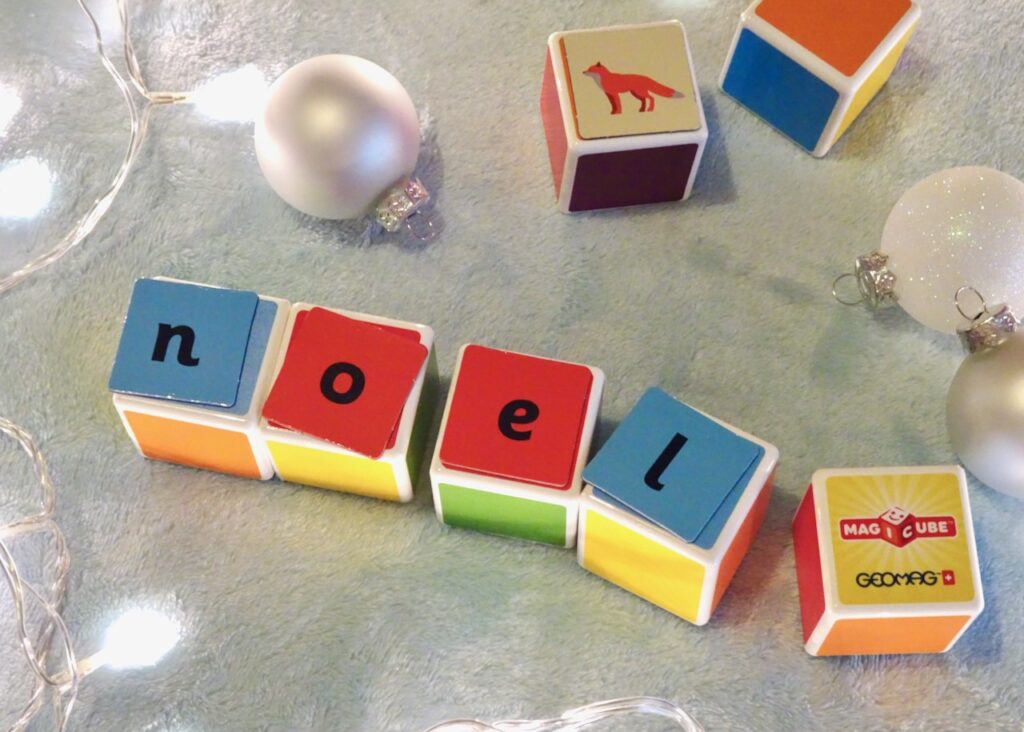 After a rough ride of a year there's a glimmer of hope on the horizon for the little ones… Christmas Day is coming and the wish lists are getting fat!
I love shopping for kids but it can be pretty overwhelming, especially when you don't know what you're looking for. There's way too many options – tech, dolls, construction kits, toy vehicles (it goes on) – and then there's all the trends – what are the hottest toys of the year? There's just so much stuff.
Well sometimes you can overthink it; gifting for children needn't be complicated if you steer away from the crazes and instead focus on timeless classics, fun and education.
Take a look at this lovely lot, for some different gift ideas this Christmas.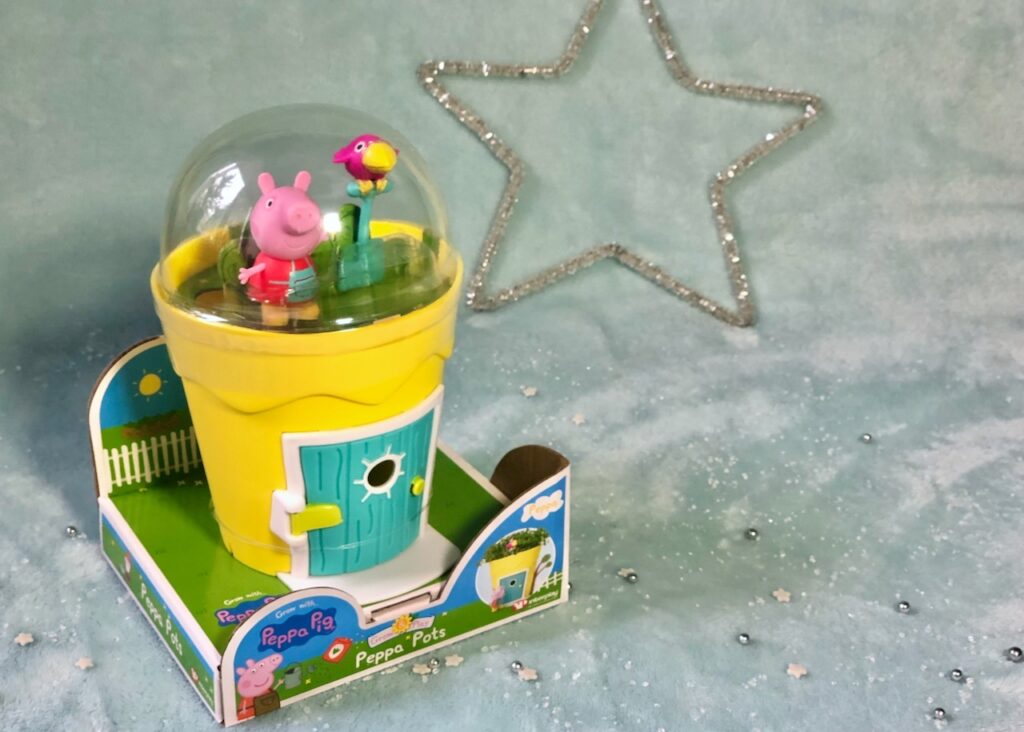 A Gift That Grows
In an age of technology and fast entertainment, kids are spending less time than "we used to" getting dirty outside in all weather. That doesn't mean youngsters don't crave the great outdoors, because give them a chance and they'll grab that spade and dig. So how about a gift that nurtures the wonder of nature?
Ignite a passion for gardening and growing your own with the adorable range of Grow and Play Pots*. With four different pots to collect, these delightful kits introduce little ones to growing their own food. Each character from children's favourite, Peppa Pig, brings an exciting crop to grow, along with accessories to encourage active play: cress with Peppa Pig, pea shoots with George Pig, basil with Rebecca Rabbit and red amaranth with Susy Sheep.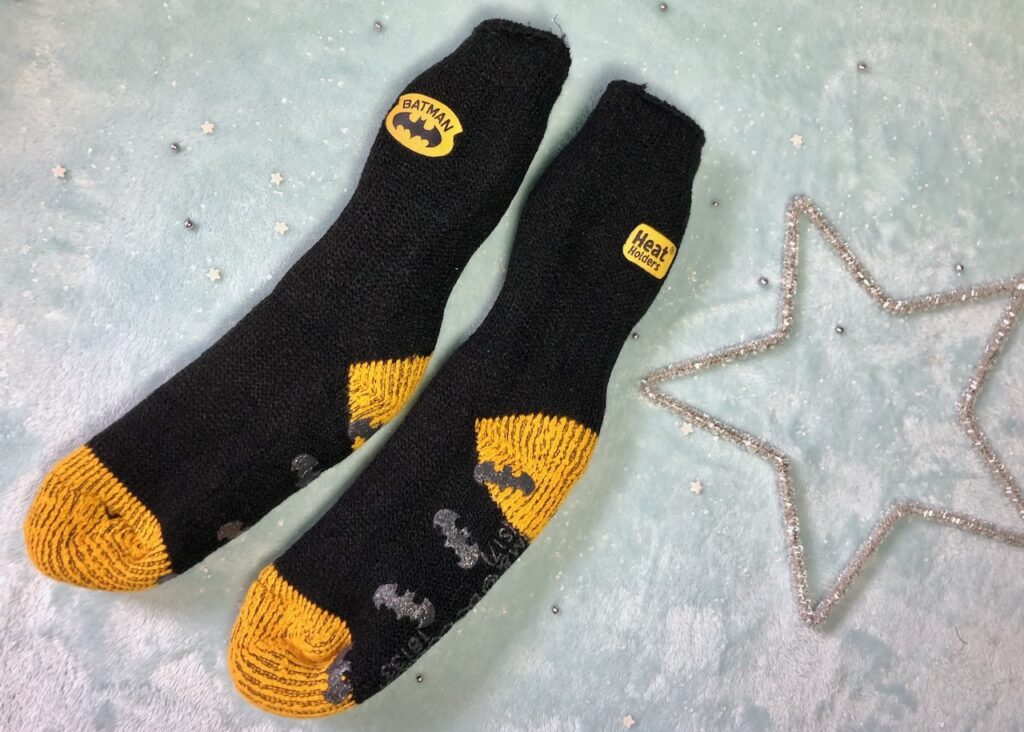 Cosy Character Socks
I'm pretty sure little feet are hardened to the cold – just like my son, kids seem to love being bare footed! But it's important to keep toes protected and snug, especially throughout winter, even if you spend the season hibernating on the sofa.
Super cosy socks that boast ultra warm thermal properties while still looking cool are the perfect mix for kids. The Heat Holders Batman Slipper Socks make a great gift for any pint sized superhero fan. With iconic Batman emblems and non slip, bat shaped grippy soles, these thick and insulating 2.34 tog rated socks offer a level of warmth and style that's unrivalled (and awesome!)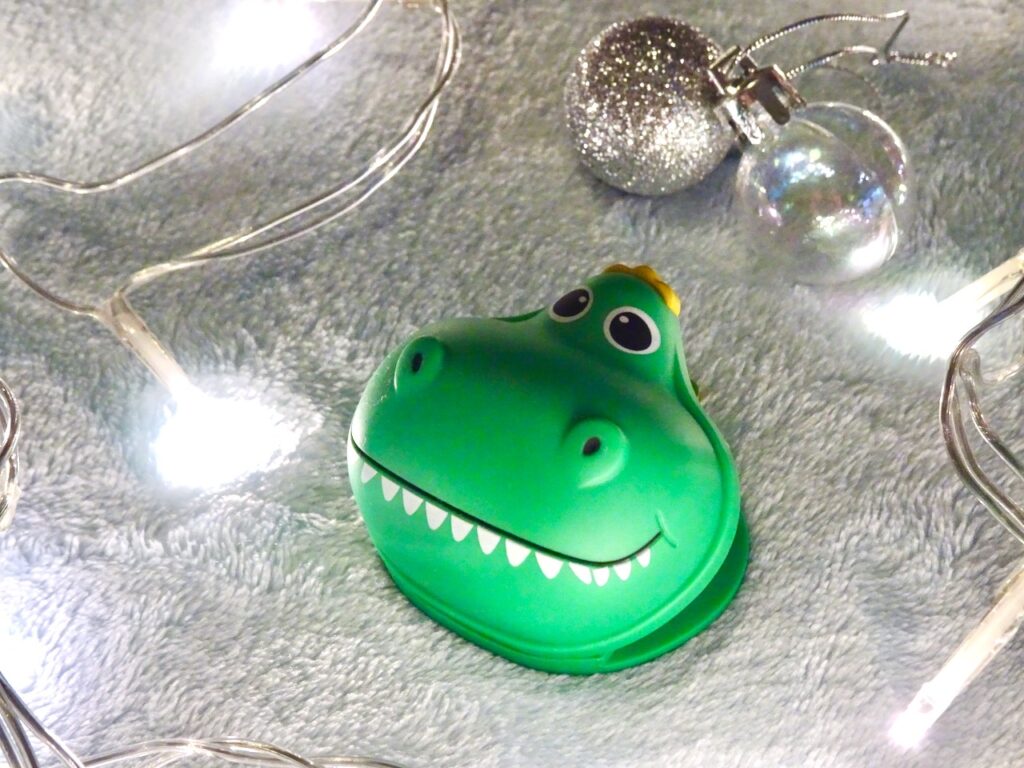 A Snappy Clip
Sometimes the smallest gifts are the best gifts. If you're looking to take your child's stocking fillers to the next level, look no further.
Take the T-Rex Talking Bag Clip for example. It may look like a cute little fella but anyone trying to sneak into snacks will find themselves caught out. Made from durable plastic, this chunky bag clip by design house Kikkerland easily snaps a tight hold of packets of crisps or sweets. But if you dare to unclip, this small but mighty dinosaur lets out a bellowing roar so everybody will know you've tried to gain unauthorised entry!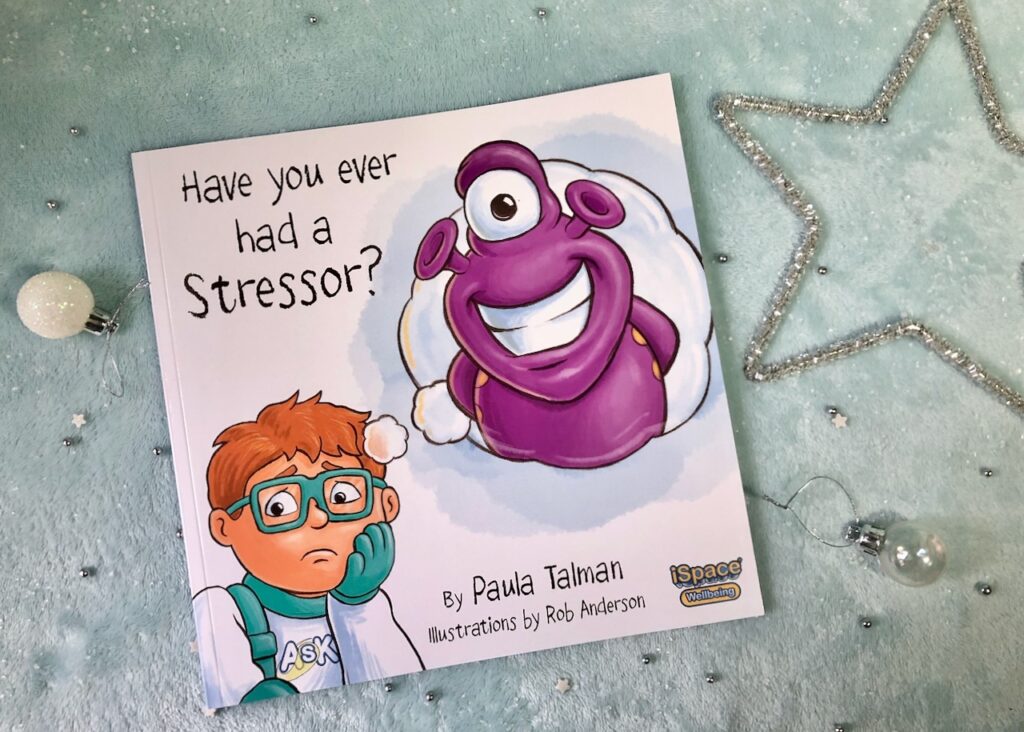 An Emotional Read
We humans aren't so good at talking about our feelings, which is partly reason why mental ill health can run prevalent, especially during uncertain times as today. So educating our future generation from a young age is key to maintaining all round wellness.
Children can understand situations and emotions through books far easier than simply talking about something, so child friendly texts that can tap into young minds are a perfect way to get the conversation going. "Have you ever had a stressor?" is a brilliant book that focuses on the awareness of anxiety and worrying using relatable visuals; by identifying what your feelings mean, you can then know how to make things better. A lovely, unique book to help any young child cope with their feelings in the world.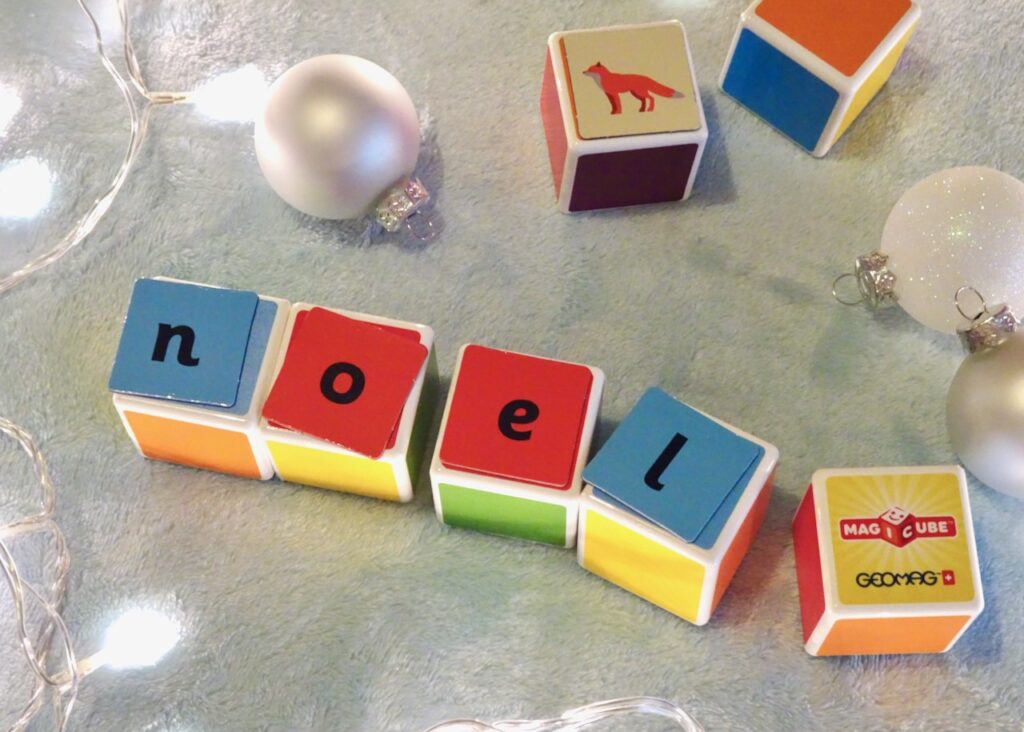 The Building Blocks of Learning
Educational gifts are a great option for kids, especially for younger ones starting out their schooling journey, but finding something that perfectly blends learning with fun can be a minefield.
Geomag's infant to preschooler range, Magicube, is a huge hit with the quality magnetic building blocks, and now they've gone one step further with the Word Building set. This fantastic set of 16 colourful and durable blocks boast the addition of letter and character clips that easily interchange and click together, allowing little learners to hone their literacy skills as well as develop fine motor ability through creative play.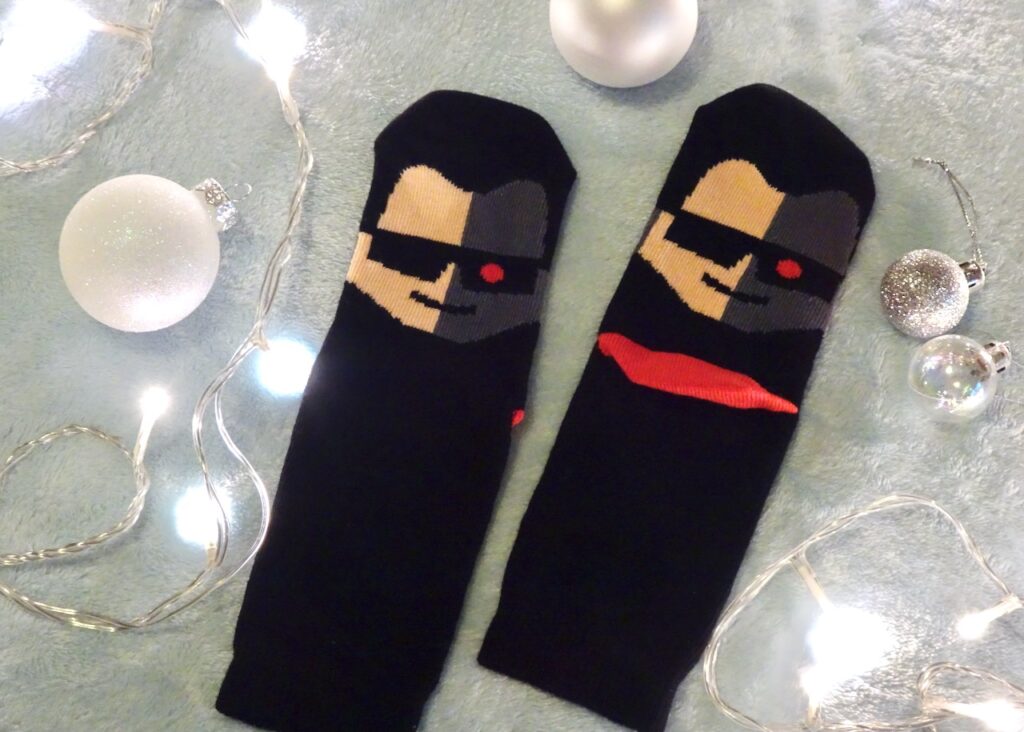 Quirky Socks
If plain socks are made for formal occasions, it's only right that a child wears fun, colourful and personality expressive socks the rest of the time. And show me a kid who doesn't have a wacky sense of style!
Chattyfeet socks are made for fun feet and being the talking point in the room, so they're ideal for youngsters who'd appreciate socks with a story behind them. Our little man was desperate for a pair of Toeminator socks because he said "they look cool", but I'm pretty sure he wanted to be like his dad too. Thankfully they're really well made too; created by designers and fabricated in durable combed cotton that's kind to sensitive skin and washes well.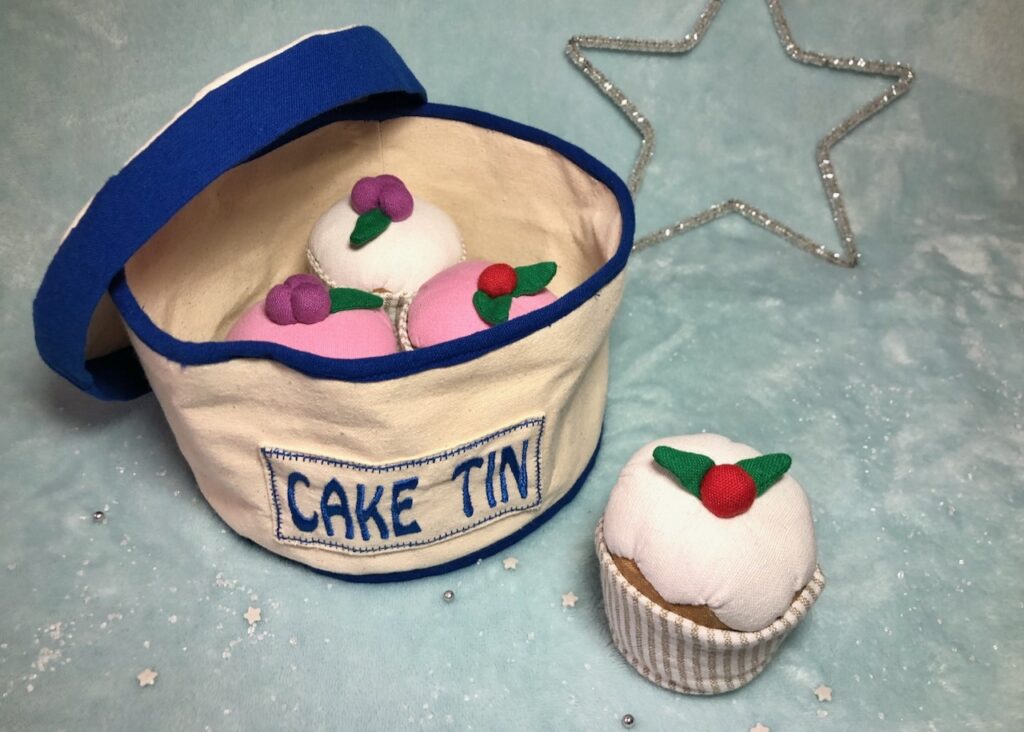 Imaginative Play
Does a gift capture the true spirit of Christmas if it isn't ethical? As the nation becomes increasingly aware of brands' business practices, it's easier than ever to decide where your loyalties – and pounds – lie. And for the clearest conscience and to know your gifts are produced humanely, it helps to shop fair trade.
Weaving Hope are World Fair Trade Organisation members who make wonderful tactile toys for little ones. Utilising the talented hands of otherwise disadvantaged Sri Lankan artisans, sees the resulting range of beautifully hand made play things. The Cupcake Play Set in particular is an adorable piece that encourages imaginative play in pre-schoolers. Made entirely in sustainably sourced cotton, this 'cupcake tin' opens up to reveal four inviting fabric cupcakes ready to explore and love for many role play days to come.
---
That's the last of my three gift guide specials – Happy Christmas Shopping!
---
If you missed the previous two gift guides, you can find them here: gifts for dads, and gifts for mums.
---
---