A Christmas Gift Guide for Dads | 2020 Edition
November 25, 2020
Start your festive shopping with my pick of the best gifts for the dads.
AD. This post contains PR gifted products and affiliate linking denoted with an * which may earn me a small commission, at no cost to you. All wording, images & opinion are my own.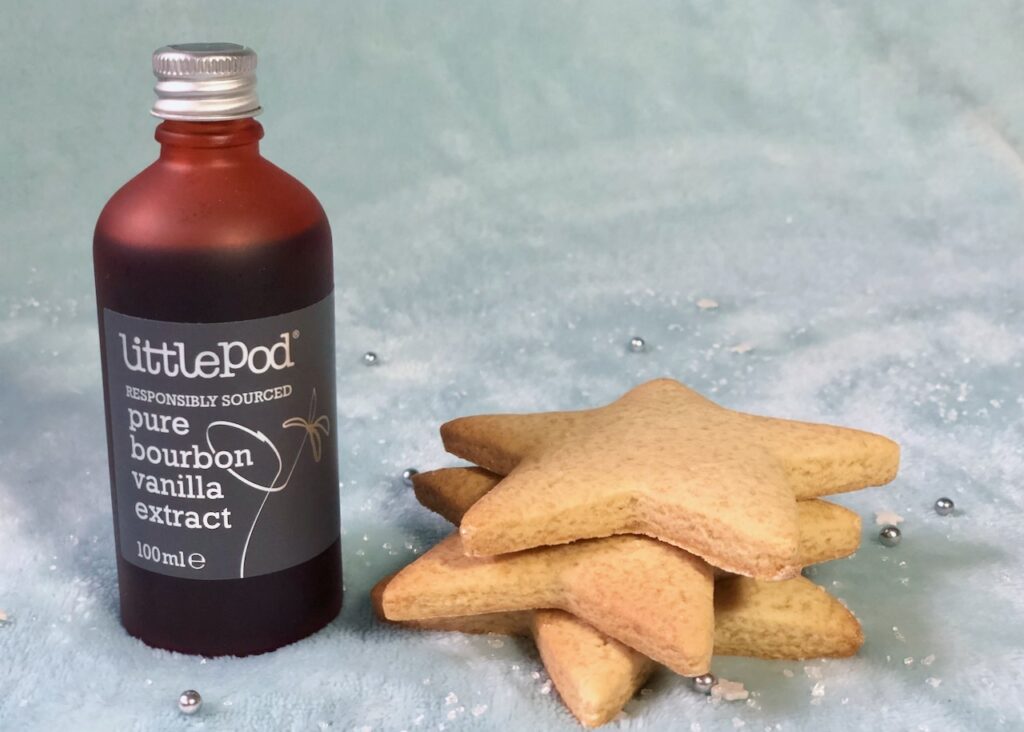 Christmas is almost here which means one thing: we made it through the worst year (probably) in history. We know it won't be the usual season of socially joyful festivities but that doesn't mean we can't make the most of it and have a Christmas truly redeemed by hope.
If you've a special bloke in your life, now's the time to gift something that epitomises comfort and joy.
So here's my gift guide for the dads, full of things to wear, things to do, and things to bring that essential bit of fun.
---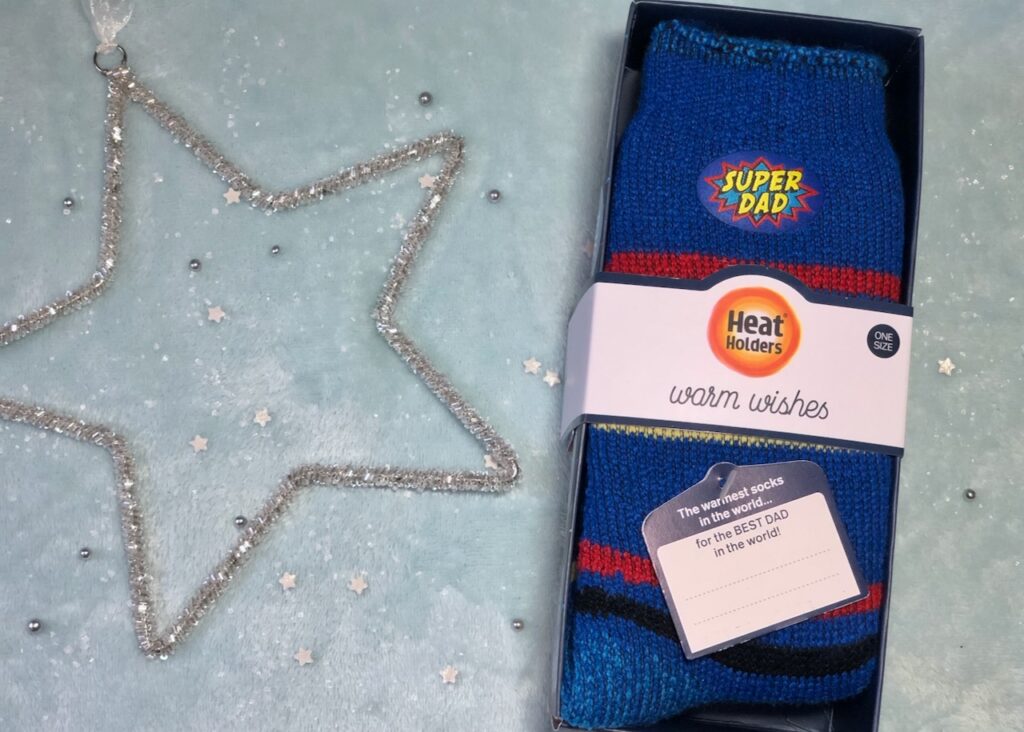 The Comfiest Socks Just for Dad
Is it even Christmas if you've not received a pair of socks? I say not! Christmas is the best occasion for new socks, especially when they're the comfiest socks in the world!
Heat Holders' extra special gift boxed socks are thick and ultra cosy making them the ideal sock of choice for guilt-free relaxing when all you want to spend Christmas afternoon doing is chilling with the family. These bright and cheerful stripy Super Dad socks, with a 2.34 TOG rating, will put a smile on any proud Dad's face.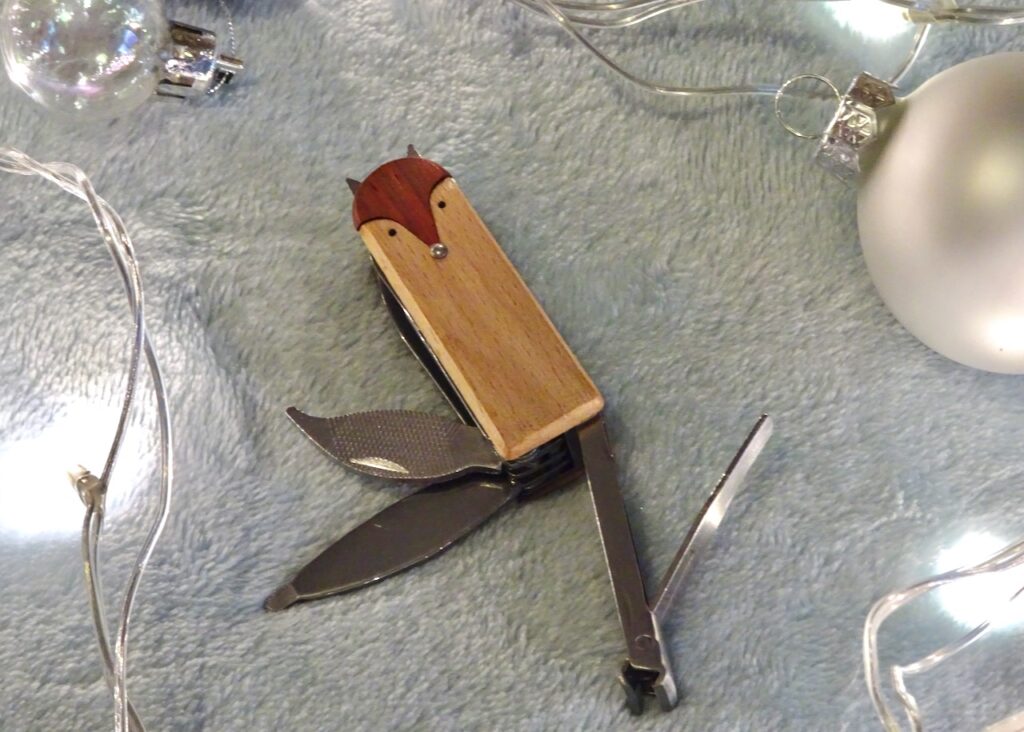 A Charming Manicure Set
Male grooming tools are a great gift idea but they can be pretty run of the mill. That's where the awesome fox manicure set comes in.
This stylish chap is a manicure set in disguise! Made from real beechwood and finished with fantastic detailing, this essential fox gadget is quirky, cute, and contains all the stainless steel tools (nail clipper, nail scissors, nail file, cuticle pusher and blade) you need to keep nails trim.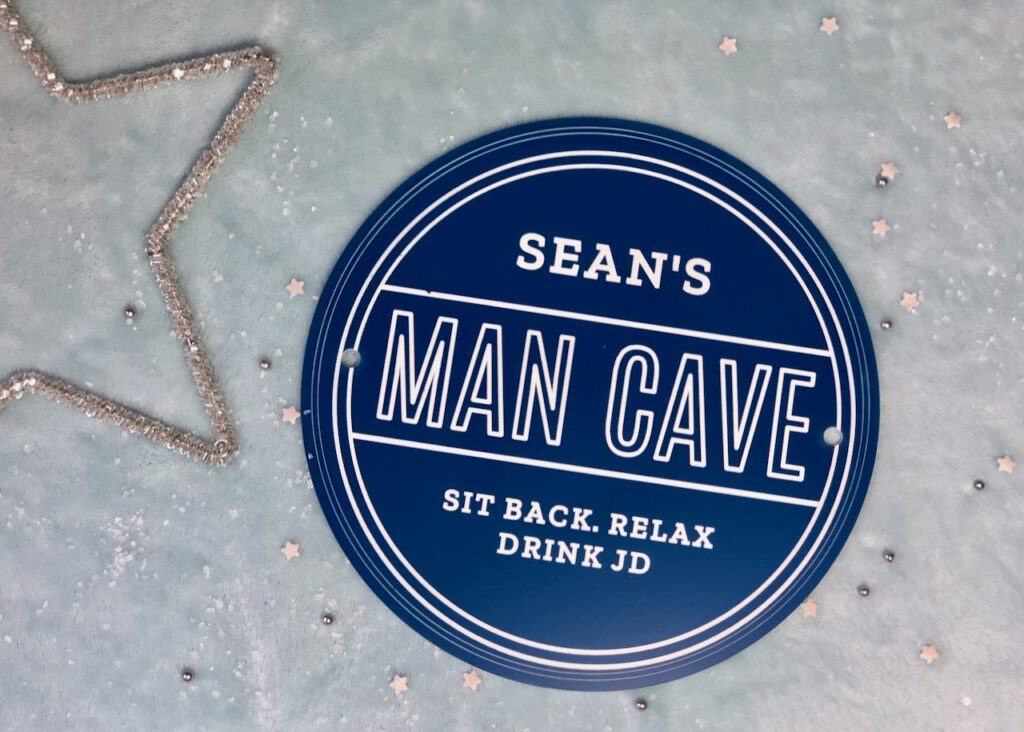 Assign a Blue Plaque
Only the most notable receive the privilege of a historical blue plaque but now your greatest person in the world can unofficially make their name (and their man cave) known!
The Man Cave Heritage Plaque from Pure Essence Greetings is a cheeky nod to the famous London blue plaques, yet this sign goes one better making it a brilliant personalised gift for any self respecting bloke. The blue pvc plaque is ready designed with 'Man Cave', allowing the addition of a recipient's name and custom message beneath. Now all that needs doing is affixing the plaque beside the all important doorway (to the man cave, obviously.)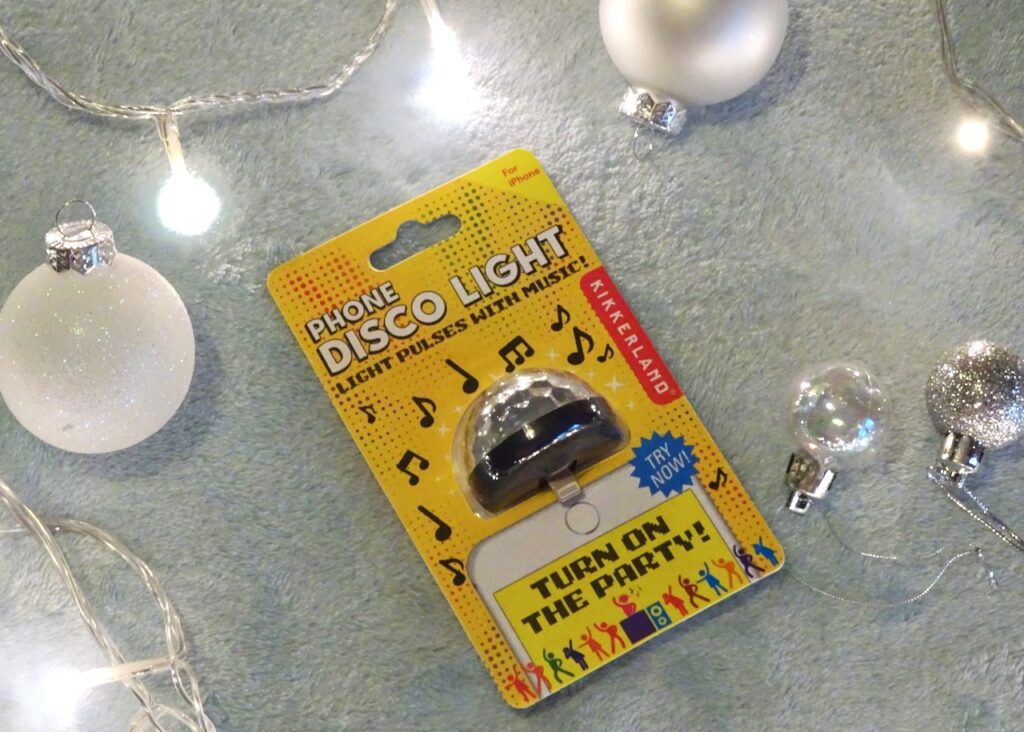 A Personal Disco
No Christmas stocking is complete without a bit of fun and what could be more hilariously inappropriate on a dark Christmas morning than a disco?
The Kikkerland Phone Disco Light means there's always a party at the end of your phone. Compatible with iOS operating systems this small but mighty light works simply by connecting to your iPhone via its lightning connector, instantly emanating the most glittering disco effect as it works to the sound of the beat. Funky!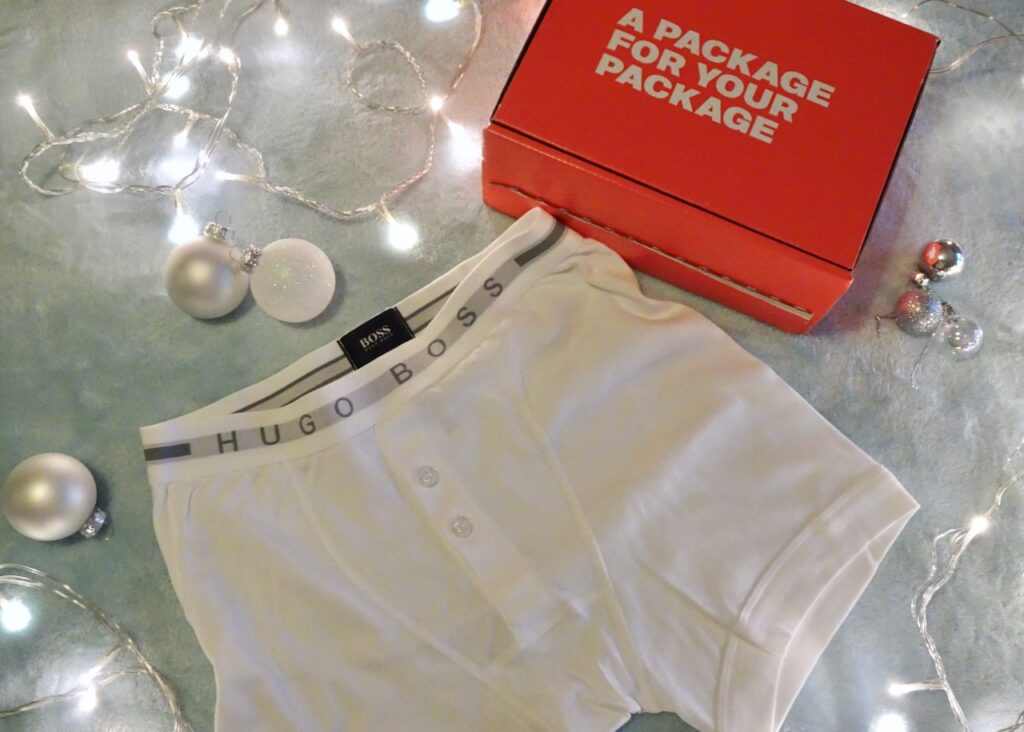 A Brief Subscription
The smallest clothing in the wardrobe is often the first to be neglected – ask any underwear drawer! This means even at Christmas time the basics may get forgotten. A subscription box is the surest way to ensure the man in your life keeps on top of his pants stash.
Pants and Socks home deliver 'a package for your package' whether you want to set up a monthly subscription or just a one off. Whichever way you go for, you pick exactly the underwear your recipient wants. From single pairs of socks to multipack designer briefs, boxers and trunks, there's a massive choice in styles and brands to choose from in one convenient purchase.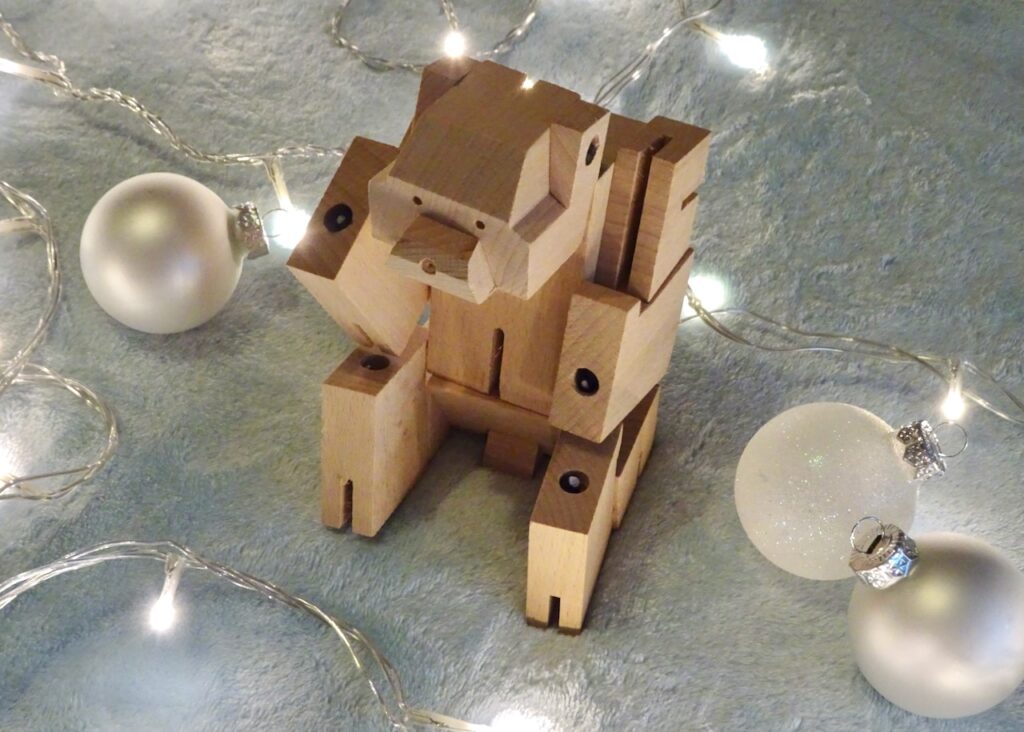 A Peculiar Puzzle
If your significant other complains they never get anything to play with on Christmas Day, then this is the answer. A puzzle for the grown up who likes to have something to entertain their brain and to fiddle to their hearts content.
The Square Bear* is a tactile puzzle that allows you to explore and create new forms with every turn of a piece – but can you find the one and only way to deconstruct him back to a cube? Quality built from wood, this chunky toy is as robust as it is cute, making an adorable desk ornament that commands to be played with.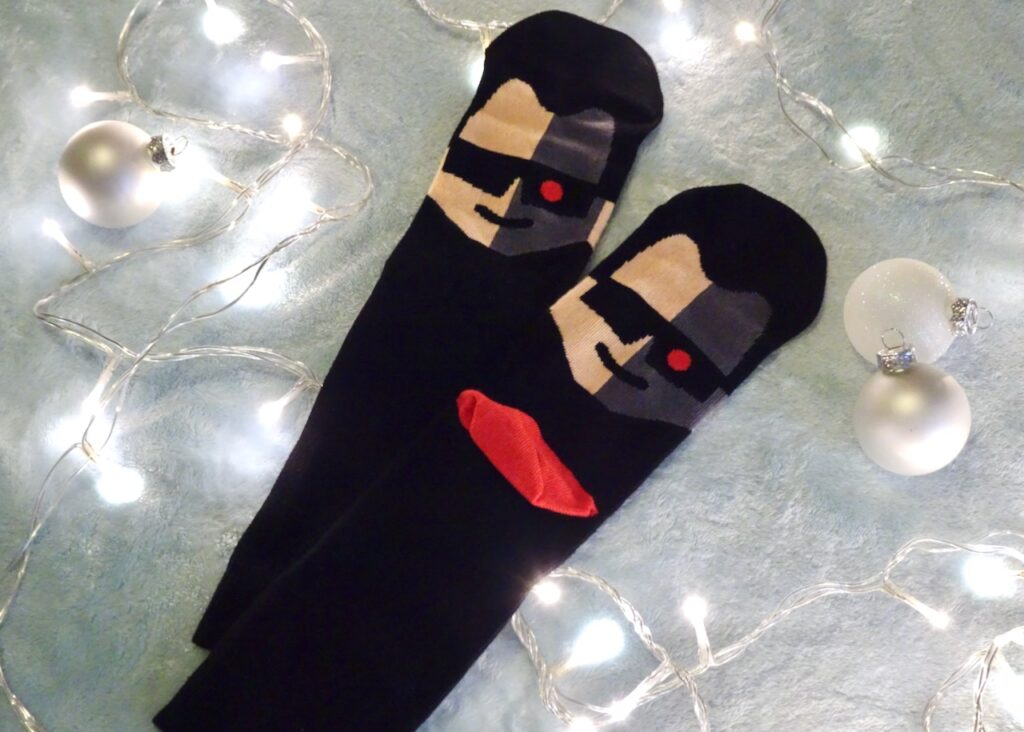 A Pair of Famous Feet
"I'll be back" said the single sock as it headed into the washing machine. And with an eye-catching pair of socks unlike any of your regular black socks, it'll not be too difficult keeping them paired up.
Iconic movie characters are popular favourites, which makes the Toeminator socks by ChattyFeet the ideal talking point this Christmas. Kick back on the sofa and get the light hearted conversation initiated as you surprise family and friends with an unexpected visitor on your feet.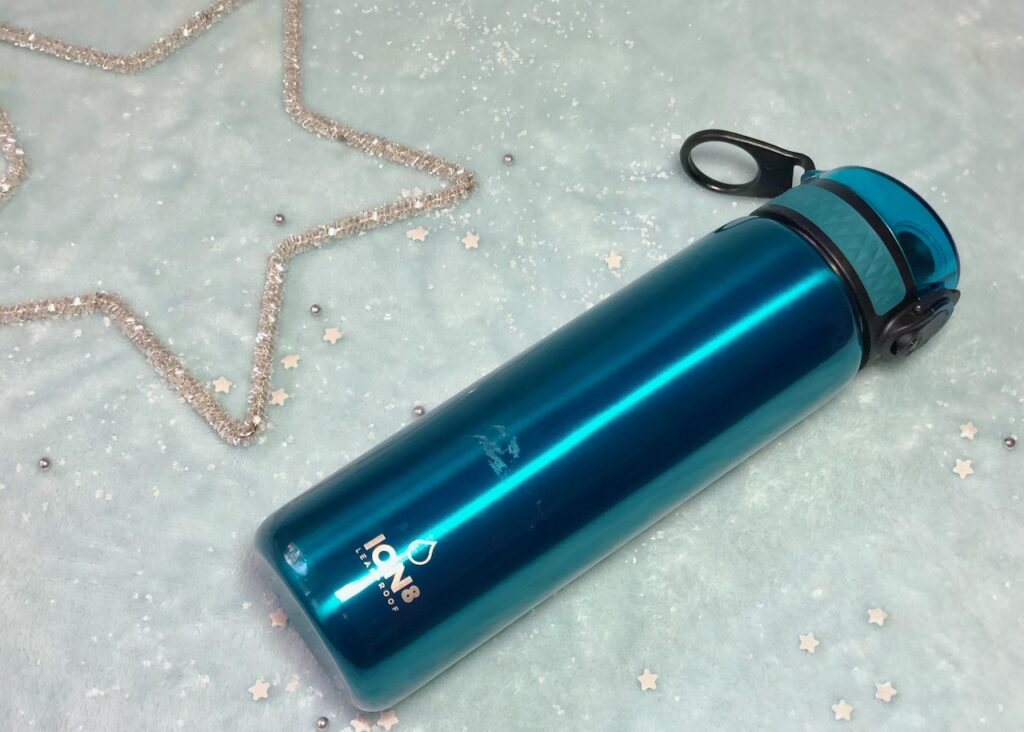 A Smart Beverage
Some of the best Christmas presents (in my opinion) are the most useful. Make picking up a bottle of water at the petrol station a habit of yesterday with the clever purchase of a reusable drinks bottle.
The Ion8 Leak Proof Bottle* is advanced in its field with its smart design and functionality. A stainless steel bottle with a generous 600ml capacity, it features the simple 'one touch' design that makes drinking on the go a breeze. It also boasts a reliable locking system so ultimately there's never any spillage in your bag or car.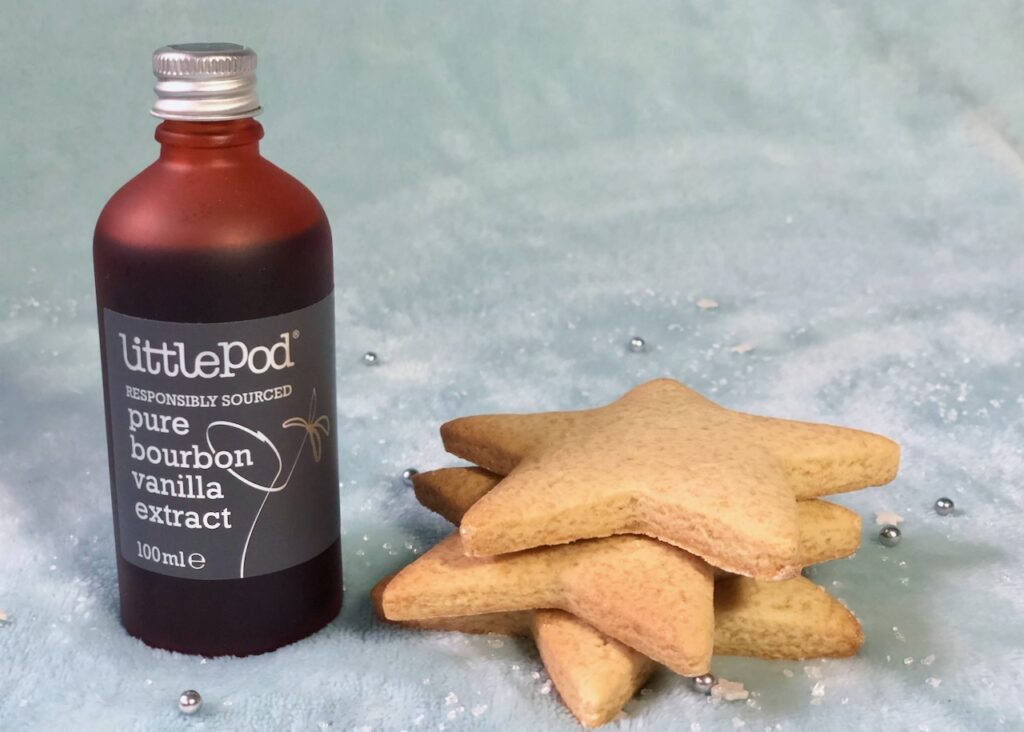 Gourmet Ingredients
Weekend home bakers or professional foodies alike would be thrilled to receive a range of premium ingredients this Christmas.
The Littlepod Vanilla Extract from Sous Chef is a superior natural flavouring using Madagascan bourbon vanilla pods. Simply containing water, 35% alcohol for suspension and vanilla bean extracts it's a flavouring like no artificial essence, meaning a pure flavour that's true, complex and aromatic. I made a batch of Christmas vanilla cookies using the Littlepod vanilla and they are simply divine; vanilla as it should always taste.
---
Happy Christmas Shopping!
Don't miss my gift guide for mums, and the guide for kids coming soon.
---
---