Introducing Little Ones to The Orchestra: Peppa Pig My First Concert [Preview]
February 5, 2020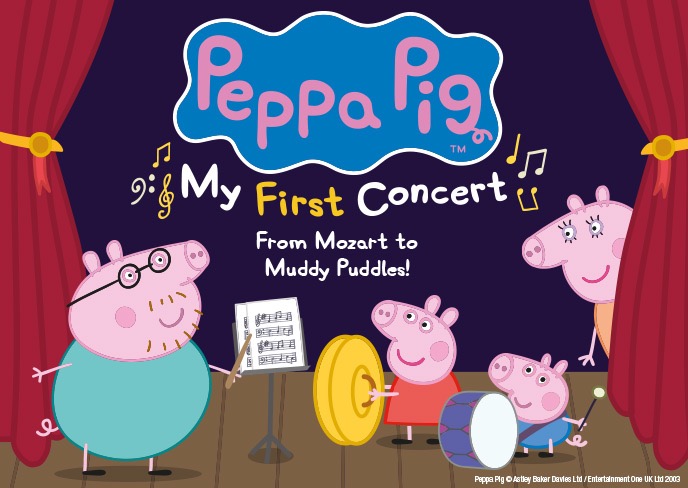 DISCLOSURE: AD / This post was paid in gifted tickets from PEPPA PIG/ENTERTAINMENT ONE UK LTD. All words & opinion expressed are my own. Images copyright of Dan Tsantilis.
What child doesn't love music? Whether making music or listening to it, you'll be hard pushed to find a toddler who doesn't love creating a bit of noise or singing a favourite tune. Even an unborn baby can be soothed by the sound of music. Yet for some reason, we tend to think live music performances – especially orchestral concerts – aren't for children and we keep them away.
Wouldn't it be wonderful if little ones could experience the world of the orchestra?
I love classical music myself and have always gone to concerts with the husband, but I'd never dream of taking the toddler with us. Concert halls are renowned for being a bit stuffy and not particularly inclusive. They certainly don't tend to sway in favour of the young family, and to be honest, our little man would likely find my kind of concert dull anyway.
So how do you introduce a child to the orchestra? You start by stripping back the barriers and making it completely accessible; overhauling the spirit of the genre in a totally approachable way to young learners. Making it engaging, interactive and fun – because that's what toddlers want and it's how they best learn.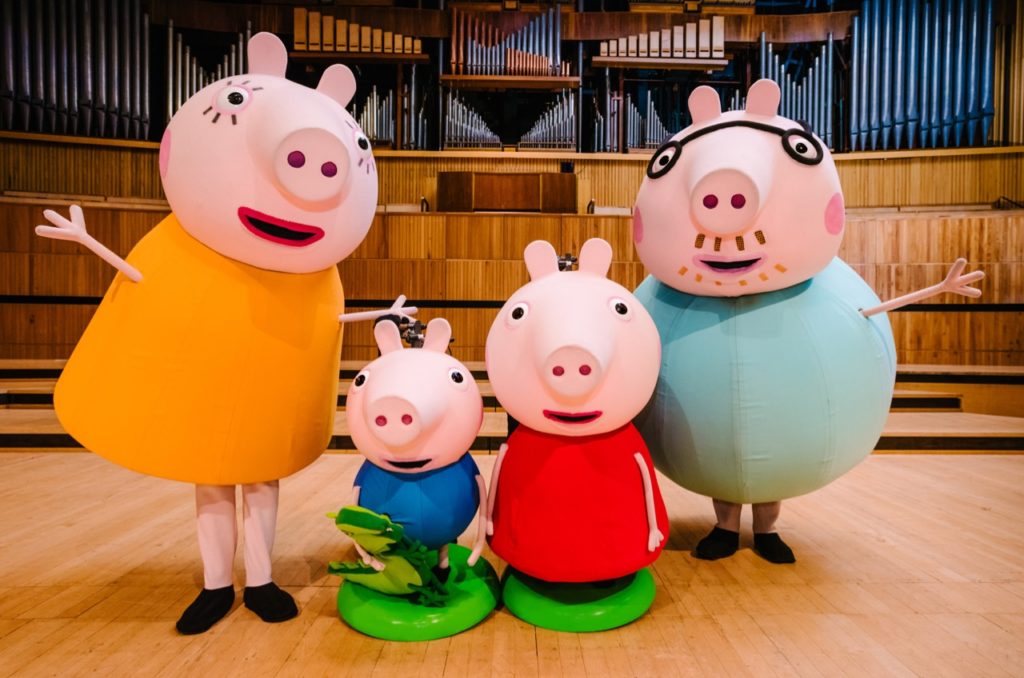 For the first time ever, Peppa Pig is touring the UK with her very own orchestral music gig: Peppa Pig's My First Concert. Inviting babies, toddlers and the family to come and experience the wonder of the orchestra, the vibrant 'made just for tots' concert will introduce little ones to well known classical music scores, as well as familiar Peppa Pig tunes, with plenty fun and thrill.
Daddy Pig looks set to try his hand at conducting, which I can imagine will go anything but smoothly! And there'll be plenty opportunity to join in and participate with the musical efforts of Peppa and her little brother, George, and of course Mummy Pig.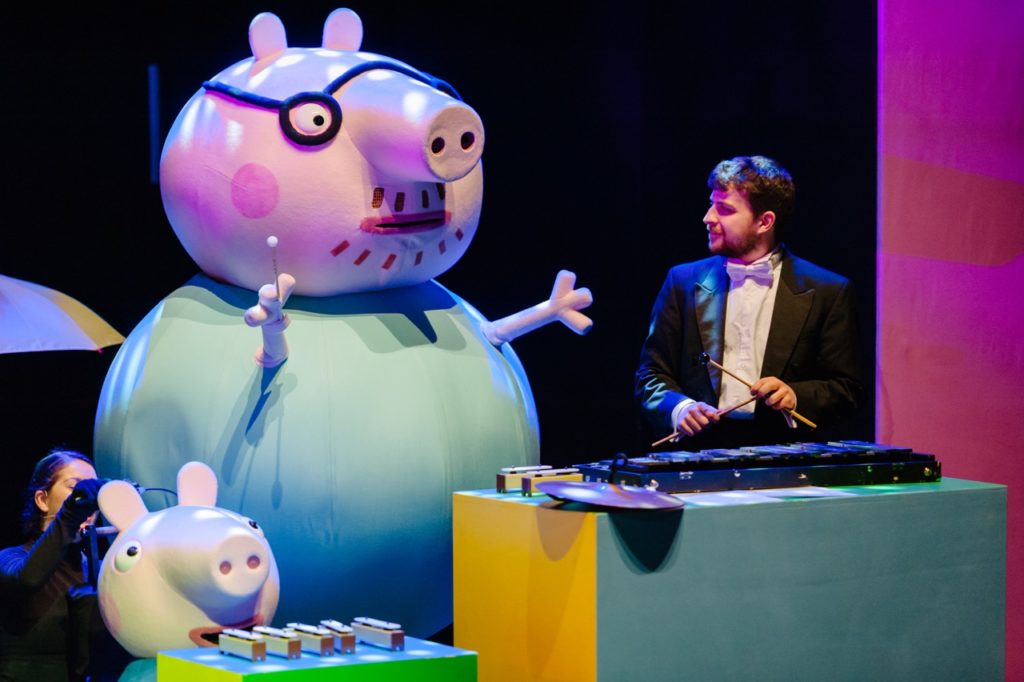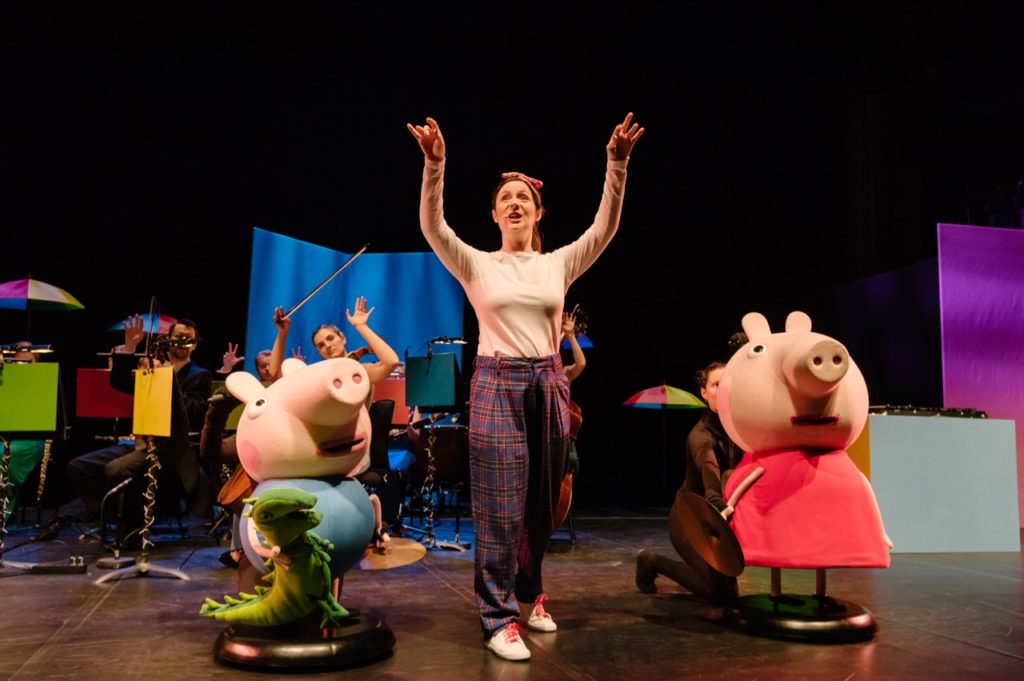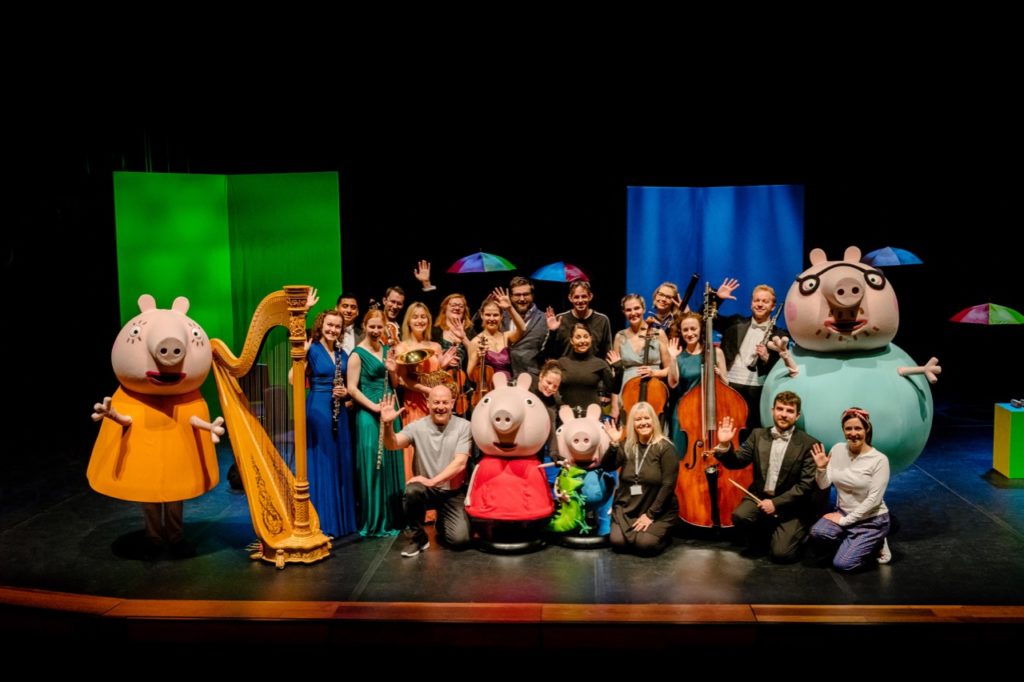 Reuben is familiar with live music, since our church's music style is a contemporary full band featuring amplified guitars and keyboards, and he enjoys this. Conversely, live music of the classical kind is less familiar territory, so to immerse himself in the unique sounds of the orchestra would be an experience like no other.
At the end of February Reuben turns three (how?!), so we're getting tickets to go see Peppa Pig for an exciting day out. He loves Peppa Pig (and I admittedly don't actually mind it) so what a unique birthday treat this will be!
---
Peppa Pig: My First Concert is coming to 11 venues across the UK from Dundee to Brighton, over 17 dates, starting this weekend on the 9th February.
Head right here to buy your Tickets Now.
---
Have you taken your family to a concert before? What do your kids love to go see live?
---
---