Happy Birthday & Goodbye Becky's Boudoir
February 13, 2021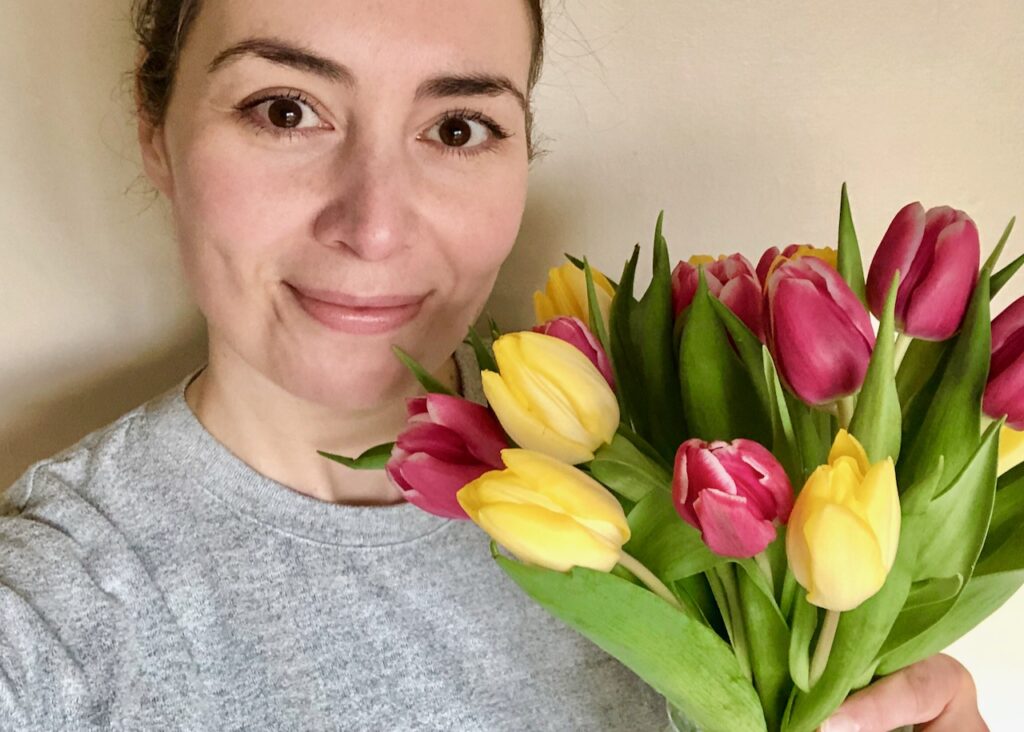 HELLO! If you're wondering whether you've arrived at the right blog, don't panic! This is Becky's Boudoir, or rather it was. This very blog has had a little change, as you'll see by the unfamiliar name up there.
So say hello to — Honestly, Becky!
February is a month of birthdays for us. I've just had my birthday (clinging onto my thirties by a thread!), Reuben's fourth birthday sees us out of the month, and in between we have this: February 2021 marks the ten year 'bloggerversary' for this very blog, a decade since I started Becky's Boudoir all the way back in 2011. And it's been a ride!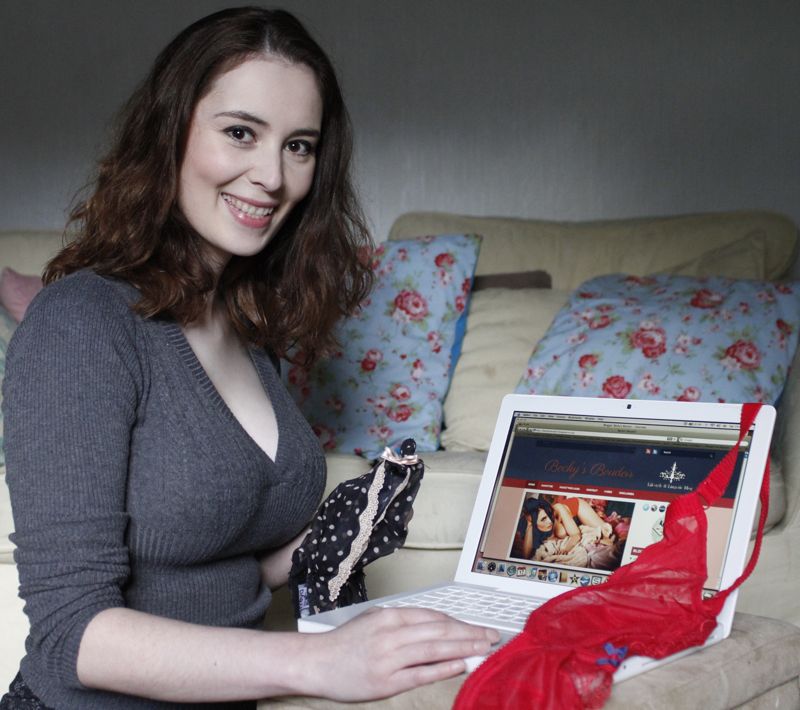 The new identity has been a long time coming. Probably two years ago I began feeling I'd outgrown Becky's Boudoir and that it doesn't represent me today. Back when I began, it was all about lingerie and fuller bust bras. And in that circle I was a known lingerie blogger, published in magazines, attending industry shows, working with the top lingerie brands, and involved in some brilliant campaigns. I've had a ton of fun with Becky's Boudoir and I'm eternally grateful for the support you, my readers and friends, have given me throughout this time.
However, since I had my little man, my world's changed. A baby has that kind of affect on you. Now I'm a parent whose time is spent wiping bottoms and building lego cars, with a mind full of anxiety and self confidence down the pan. And that's why I need to hang up my Becky's Boudoir identity and close that door to be able to move onto the new chapter of me.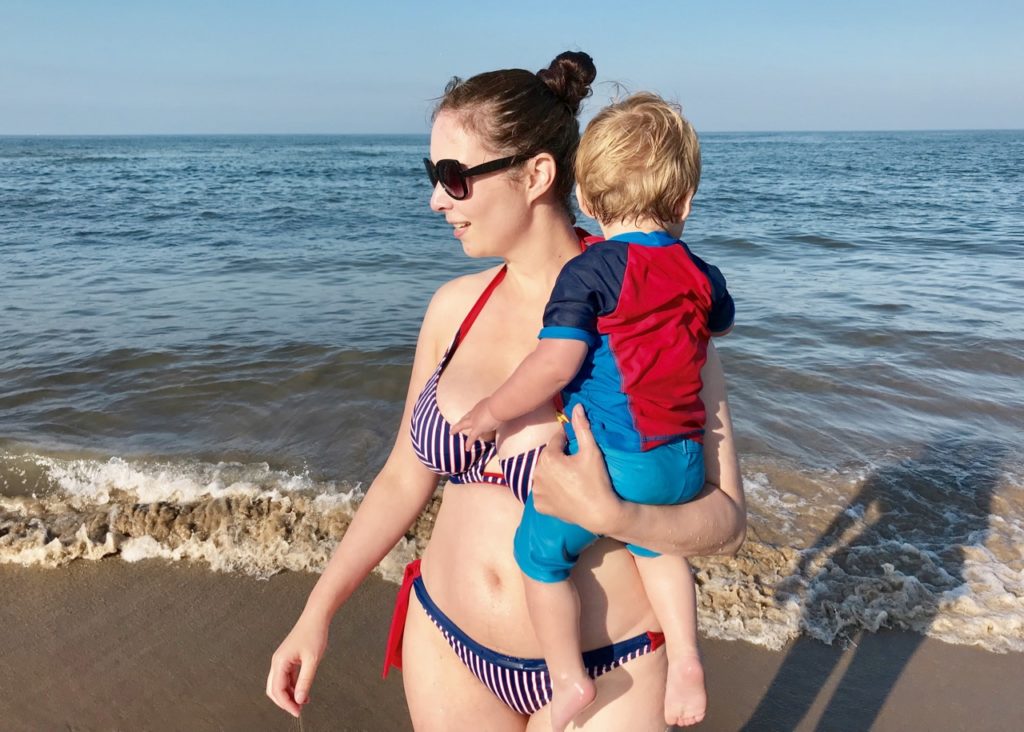 Nothing will change around here though, things will be the same as you've seen in the last few years. Underwear is still an interest, I mean, who doesn't love a fab well fitting bra?! So I'll still be sharing lingerie and my mental health experiences, alongside my family musings.
So please do stay familiar! Keep popping by like you've always done before and say hello when you can. I'm updating my social accounts to reflect the new blog name but it's still little old me here!
It's the freedom that comes with the knowing I can write about whatever comes naturally, whether that be mum-life moaning or sharing some encouraging words of faith, that makes this step so right for me and for this space. I hope you'll recognise the thread of character that I've maintained since day one, in being so open. So as ever, Honestly, Becky! will still be me sharing life, honestly.
---
---