ANXIETY IN CRISIS | 12 Encouraging Bible Scriptures You Need To Hear Today
March 31, 2020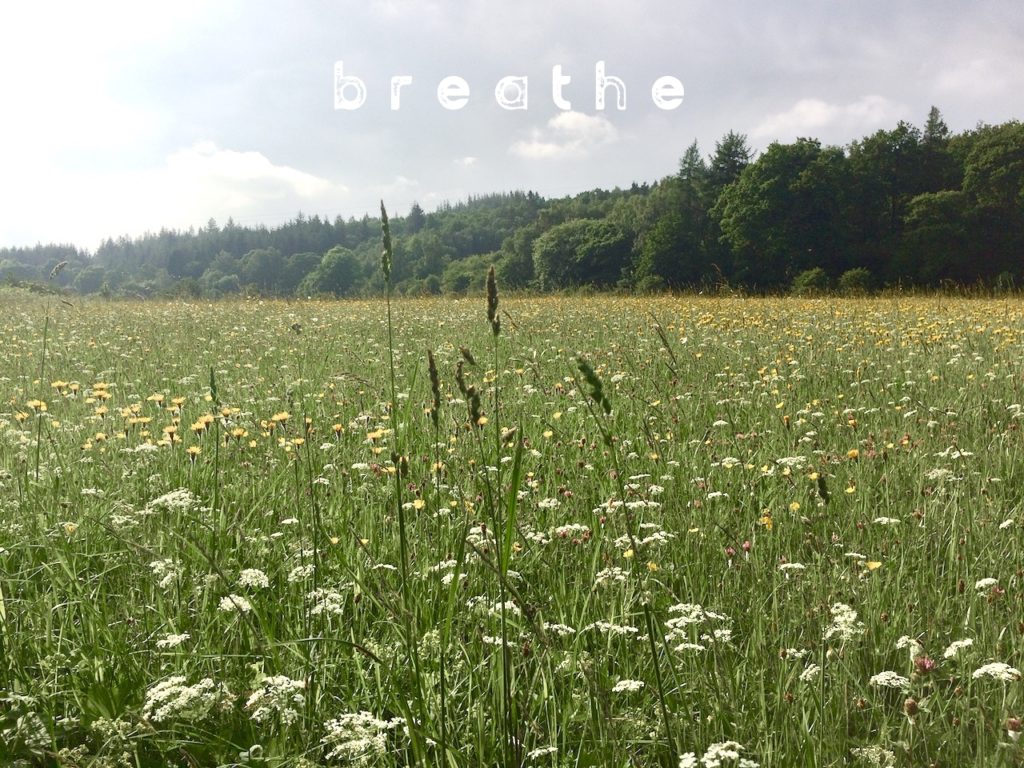 I'm sure I don't just speak for myself when I say that, right now, we're going through a pretty intense time. Since the Coronavirus pandemic propelled us into lockdown, everyday life as we know it has been shaken up. And I'm feeling it.
Suddenly we have all the time in the world while confined to our homes. We're socially distant yet plugged into a constant media drain. And all we can think about, or talk about, or see in our sleepless minds, are statistics and figures, all while we're confused as to what day it is anymore. So I'm certain of one thing: that my anxiety has rocketed.
I don't deal with my anxiety disorder very well at the best of times, so trying to navigate life through this current climate isn't great for my mental health. It isn't great for anybody's. Already in a chronic state of fight or flight, fear and panic have been my most familiar emotions and right now I'm feeling at the peak of my overwhelm.
Are you feeling a constant panic or tiresome unrest too?
Anxiety isn't something you can just talk yourself out of and it isn't about 'thinking positively'. But there are coping mechanisms that can help: I could be gentler on myself, be a bit forgiving in the circumstances, and accept the emotions I feel and allow them to pass. And I can share the burden with a God who I know is bigger than my worries.
Though I may struggle with all the uncertainty, I know deep down that trying to control what's happening right now isn't a battle I need to fight. I don't need to fix something. I don't need to be ahead of the game and understand what's happening. My faith is always there to catch me when I fall. When my heart's pounding at night and I can't think straight, my bible provides the calm amid the storm.
I really felt a need to gather together some scriptural affirmations to claim at this real time of testing. If you're needing some encouragement right now, please do have a read and keep them to ponder over when you're feeling overwhelmed and especially anxious.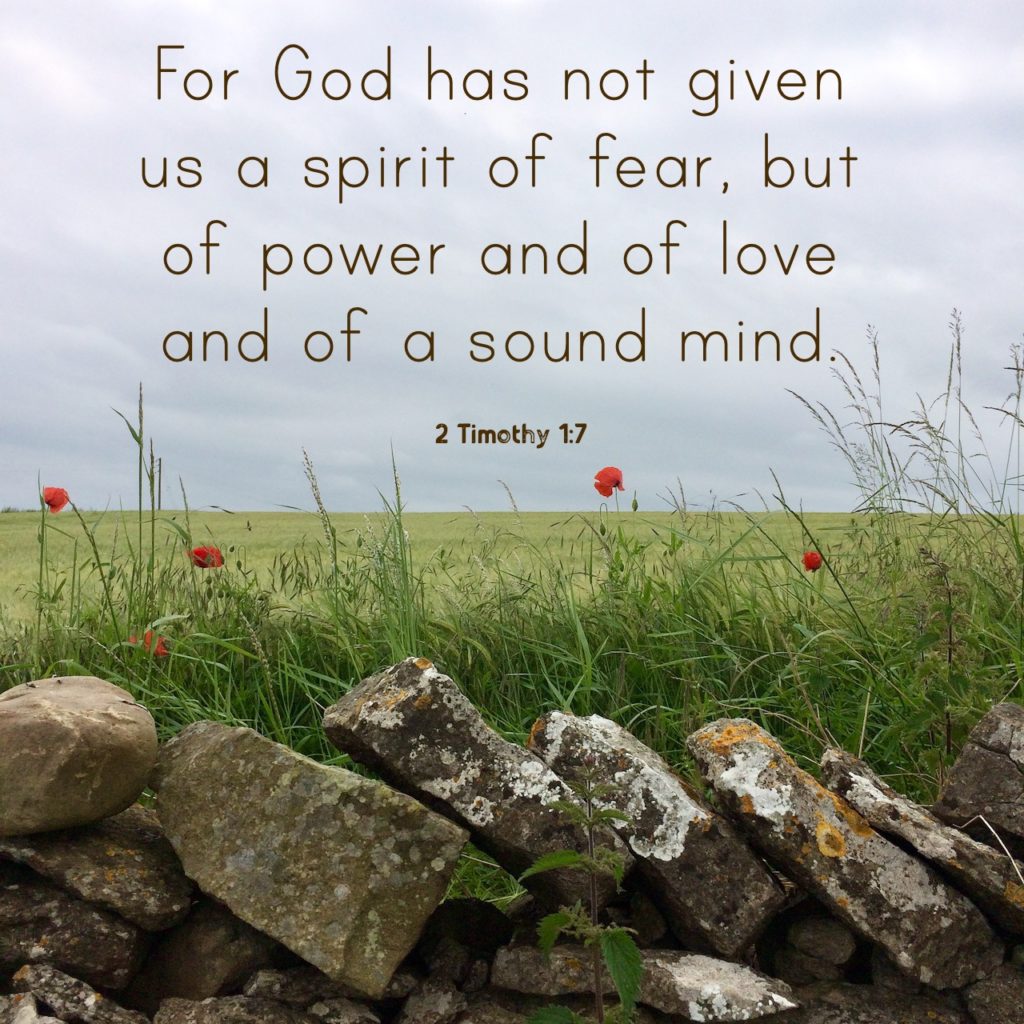 Do not be anxious about anything, but in every situation, by prayer and petition, with thanksgiving, present your requests to God. And the peace of God, which transcends all understanding, will guard your hearts and your minds in Christ Jesus. Philippians 4:6-7
When anxiety was great within me, your consolation brought joy to my soul. Psalm 94:19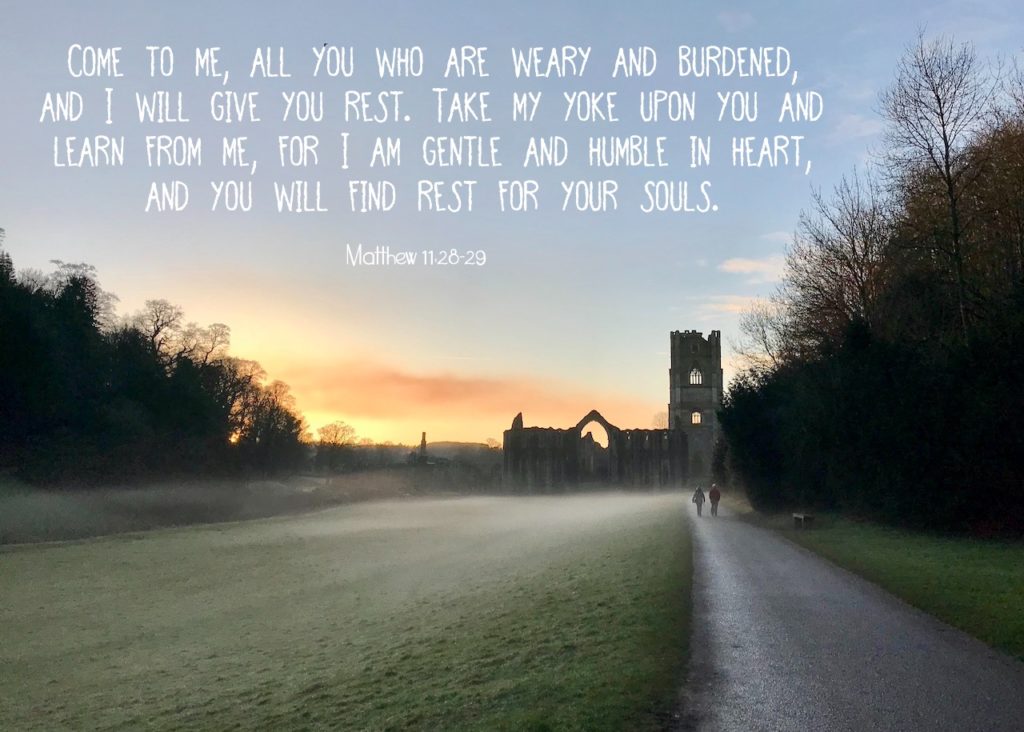 Peace is what I leave with you; it is my own peace that I give you. I do not give it as the world does. Do not be worried and upset; do not be afraid. John 14:27
Even though I walk through the valley of the shadow of death, I will fear no evil, for you are with me; your rod and your staff, they comfort me. Psalm 23:4
Be strong and courageous. Do not fear or be in dread of them, for it is the Lord your God who goes with you. He will not leave you or forsake you. Deuteronomy 31:6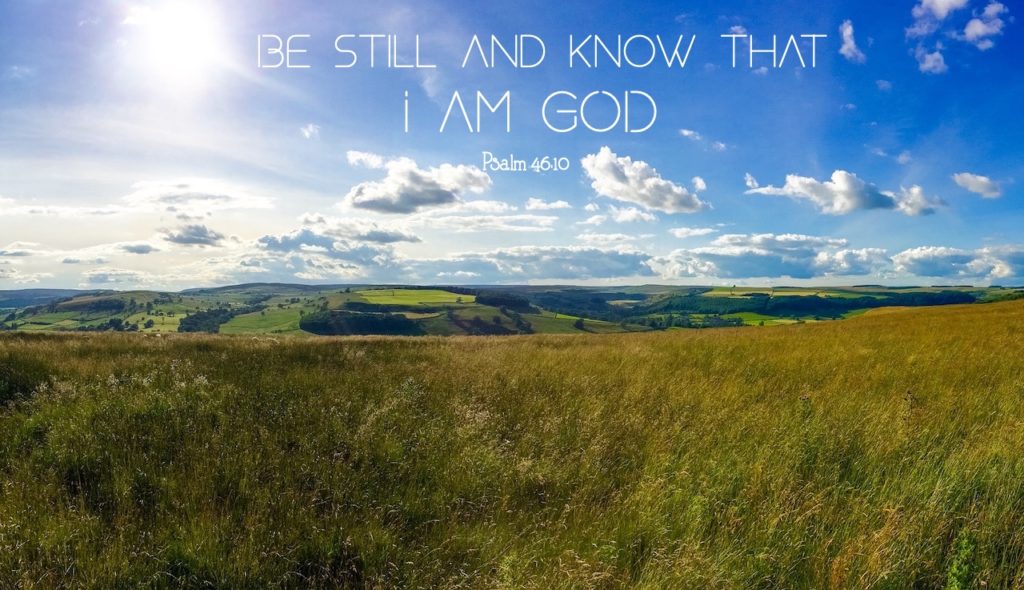 He will cover you with his feathers, and under his wings you will find refuge; his faithfulness will be your shield and rampart. You will not fear the terror of night, nor the arrow that flies by day. Psalm 91:4–5
"My grace is sufficient for you, for my power is made perfect in weakness." 2 Corinthians 12:9
The Lord is my light and my salvation; whom shall I fear? The Lord is the stronghold of my life; of whom shall I be afraid? Psalm 27:1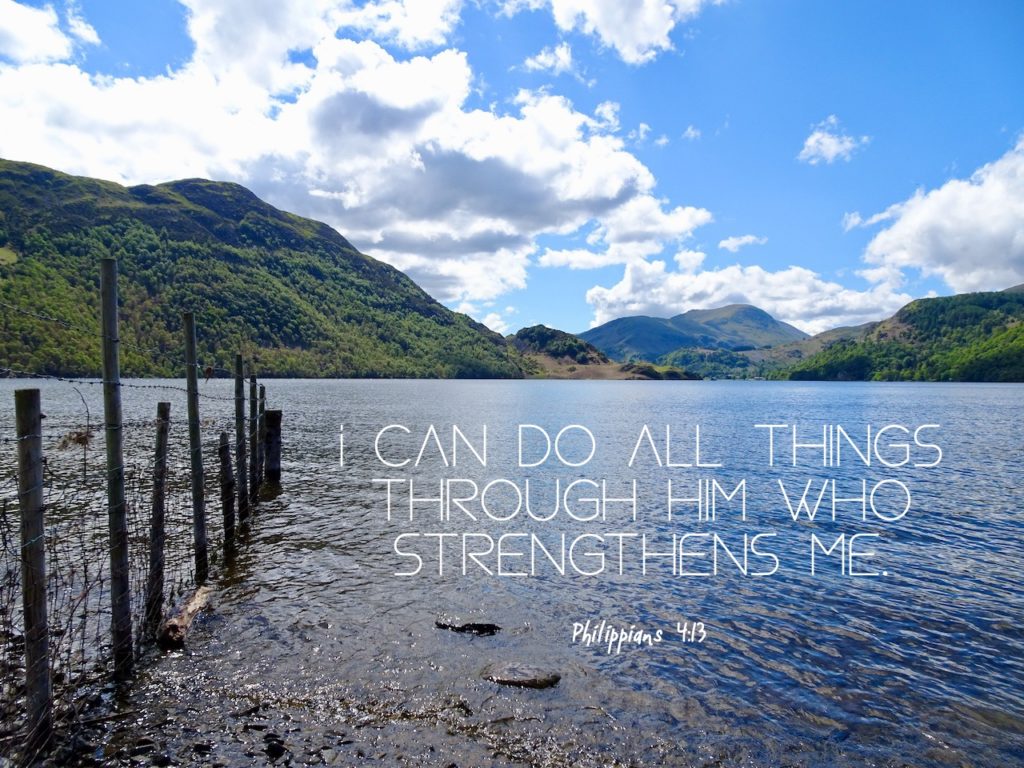 ---
What are your go-to uplifting passages from the bible? I'd love to read them if you'd like to share in the comments below.
---
---