The Big Step Forward Challenge | Doing it for Dad
June 7, 2021
I'm joining The Big Step Forward, a family friendly fundraiser raising awareness and vital funds for Pancreatic Cancer UK. This is why I'm doing it, and why I need your help.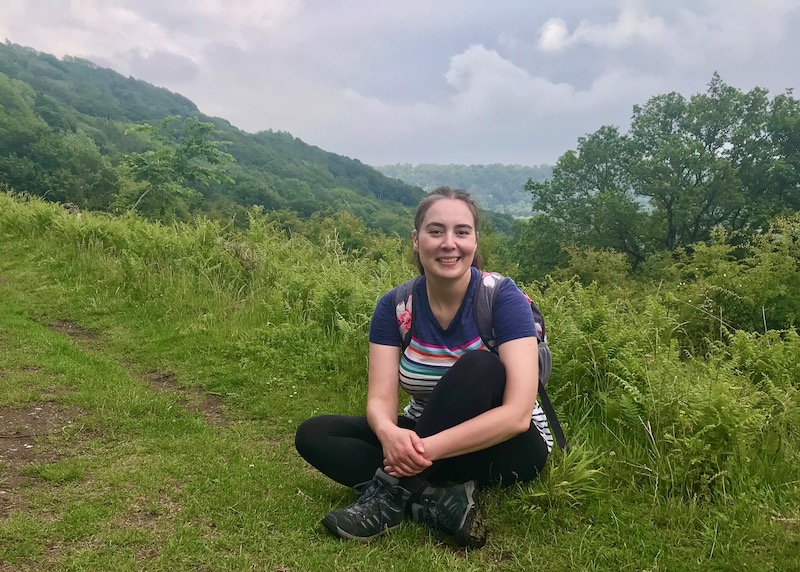 Next month is Pancreatic Cancer UK's The Big Step Forward fundraiser, and I'm going to be doing my bit in supporting the charity that helps cancer patients and those affected by cancer, just like my Dad.
Five years ago my Dad passed away after a tough battle with pancreatic cancer. He died within six months of his diagnosis and it was awful for him. He was already under treatment for leukaemia so the pancreatic cancer diagnosis was the final blow. The hard fact is, pancreatic cancer is the deadliest of common cancers today.
Cancer doesn't care who you are, how old you are, how loved you are, how precious your life is. What makes pancreatic cancer so cruel is it's usually diagnosed too late because we don't fully understand it. It's a poorly funded area of interest in cancer research, and as a result too many people continue to die.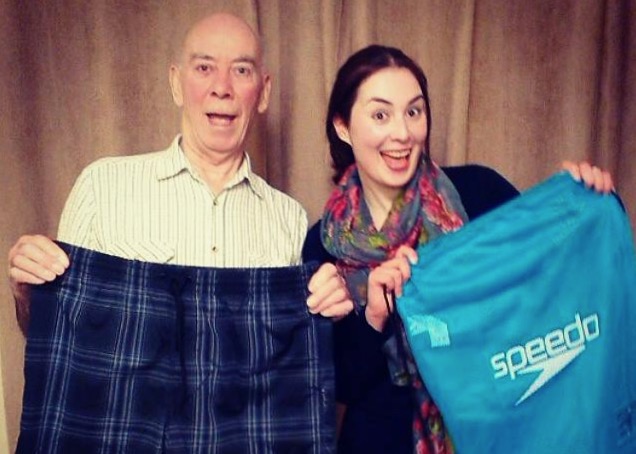 That's why we are needed. With people power we can contribute toward the progression of cancer treatments and a cure, and provide patients and loved ones with support, like the help I was able to access when my Dad was terminally ill.
So I'm doing my own fundraising walk which I really, really need your sponsorship for. The Big Step Forward is running as a virtual event for the second year running due to Covid safety, which means greater opportunity to get involved. On Saturday 17th July everyone all over the country taking part will walk. I'm arranging a walk around my Dad's hometown of Helmlsey, North Yorkshire, so it'll be especially poignant on the day.
Now, because of my health conditions I have to work this in a manageable way with an accessible route, so long distances and challenging climbs are out of the question. But walking should be an accessible activity for all abilities so I want to stress that it doesn't take a big hike for it to be just as worthy.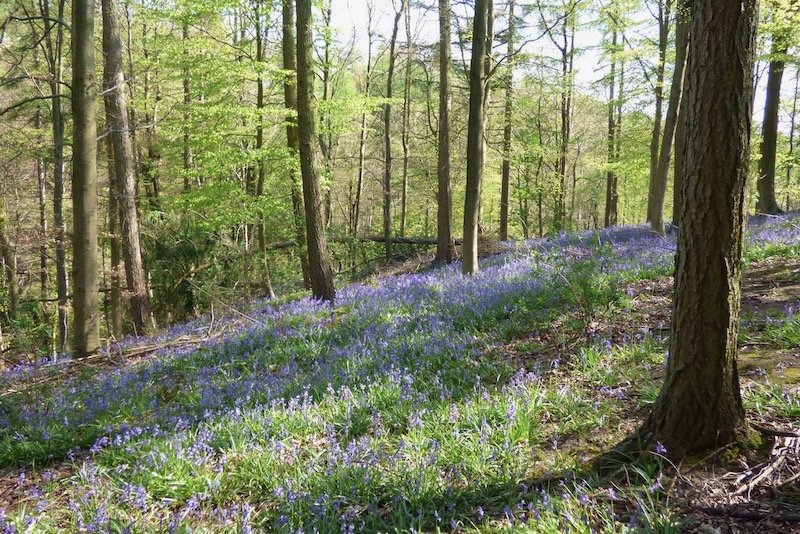 I've called my team 'Bluebell Wood' because Dad loved bluebells. And I'm getting family involved too – even little Reuben will be walking. I think I'm looking forward to this walk being a positive takeaway from what's been tragic circumstance.
My Dad didn't deserve to die from this aggressive disease, and it breaks my heart whenever I hear about another diagnosis, another loss. This is why I feel the urgency to do my bit and help; why I'm walking The Big Step Forward. I want to actively fight in the war against one of the worst cancers known today, because people deserve hope and a future, and a world that's cancer-free. 
---
Please, please sponsor me today! Your donation, however small, counts and is much appreciated.
>> Sponsor Becky's Walk <<
---
---