About…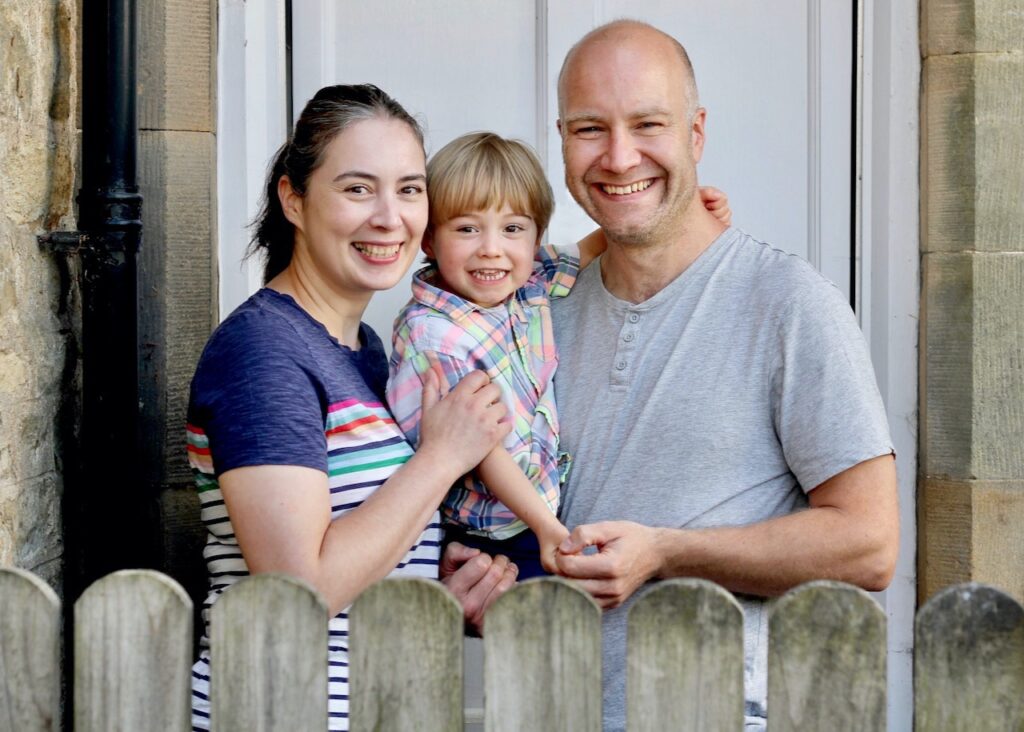 Hi!
I'm Becky Connolly – a first time older mum to Reuben and married to Sean.
I have some chronic health conditions including fibromyalgia, joint hypermobility syndrome, IBS, hypothyroidism, Raynaud's disease and generalised anxiety disorder.
As a Christian, occasionally what I write about will be influenced by my faith which I only wish to bring hope to my readers.
The Blog
Honestly Becky is a personal motherhood lifestyle blog sharing my first hand experience and advice on parenting little ones, health (including chronic pain and mental health), fashion and lingerie.
The blog began life as Becky's Boudoir, which ran for a decade since conception in February 2011 (originally a Blogger 'Blogspot' blog before migrating to self hosted BeckysBoudoir.com Spring 2014) to February 2021. Becky's Boudoir was predominantly a lingerie blog for the fuller busted figure, which gained recognition in the intimate apparel industry and community.