About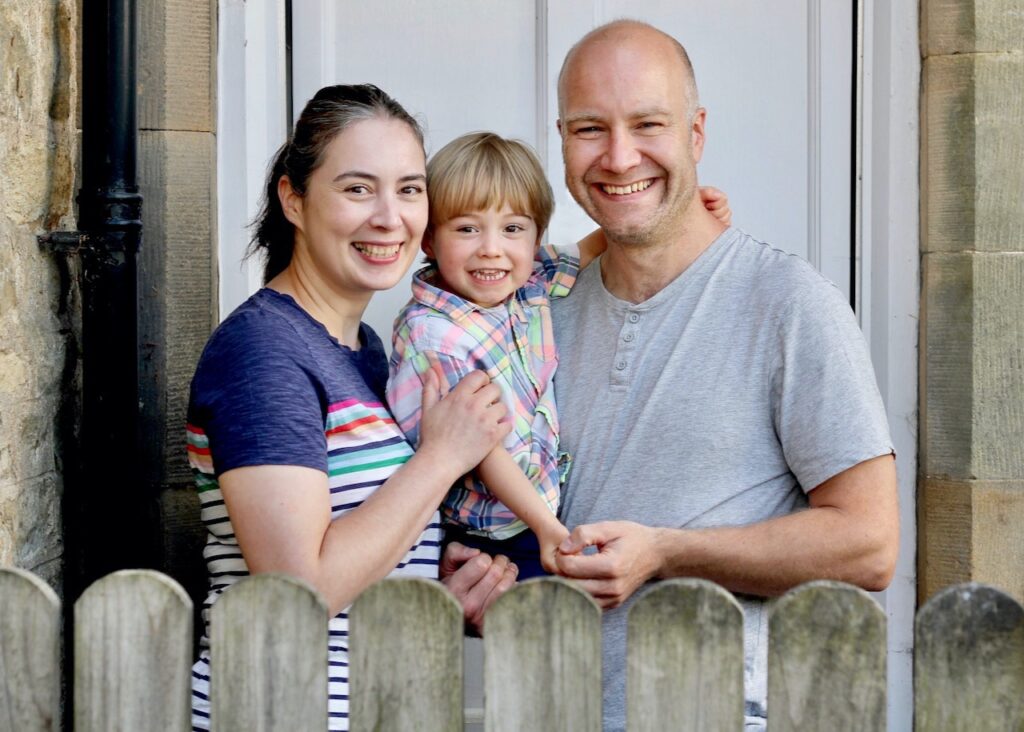 Hi!
I'm Becky Connolly; North Yorkshire born and bred mum to my favourite little boy — Reuben — and married to long term partner, Sean. We live in a rural market town with our two house rabbits and now only guinea pig.
I have a Christian faith and go to a community active pentecostal church in our town (food bank, job club, kids clubs and baby groups.)
Health-wise, I'm interesting! If you've heard the term being a "spoonie", that's me. I have generalised anxiety disorder (GAD) and some chronic conditions: fibromyalgia, joint hypermobility disorder, temporomandibular disorder (TMD), hypothyroidism, irritable bowel syndrome (IBS) and Raynaud's disease, which mean a varying degree of pain and fatigue on a daily basis.
I enjoy singing, cross-stitching, animals and wildlife, shopping and days out with the family at places like English Heritage properties, nature reserves and Beamish outdoor museum.
The Blog
Honestly Becky is a personal motherhood lifestyle blog sharing my first hand experience and advice on parenting little ones, health (including chronic pain and mental health), fashion and lingerie.
Here I like to share my thoughts, hopes and fears on everything from being a mum to living with daily pain, alongside family oriented content and product reviews.
The blog began life as Becky's Boudoir, which ran for a decade since conception in February 2011 (originally a Blogger 'Blogspot' blog before migrating to self hosted BeckysBoudoir.com Spring 2014) to February 2021. Becky's Boudoir was predominantly a lingerie blog for the fuller busted figure, which gained recognition in the intimate apparel industry and lingerie community.